There are as many reasons to consume cannabis as there are people who consume it. Relaxation, pain relief, stress reduction, and many, many more but, perhaps the most intriguing and interesting is to get the creativity flowing. I think we've all been there, a few puffs into a joint or after an edible has started to kick in, when idea after idea just seem to start flowing. If our art, music and entertain is any indication, marijuana seems to be a powerful muse. To illustrate that point, here are a few quotes from famous creatives and cannabis users along with their accolades. Whether you prefer to create with words, paint or melodies, we hope that this list will inspire you to let marijuana be your muse.

Jason Silva
"Marijuana is a cognitive catalyst that can trigger heightened free-associative creativity, increased pattern recognition, and insight."
Dubbed "A Timothy Leary of the Viral Video Age," by American magazine The Atlantic Jason Silva is world renown as a television personality, public speaker and filmmaker. Formerly a presenter for Current TV, Silva is perhaps most famous for co-hosting National Geographic's Brain Games which encourages viewers to participate in various visual, auditory and other cognitive experiments. If you're ever looking for a little inspiration, Silva's YouTube Channel, Shots of Awe, is filled with bite sized yet mind blowing videos that are sure to supercharge your creative energy.
Steve Jobs
"The best way I would describe the effect of the marijuana and the hashish is that it would make me relaxed and creative."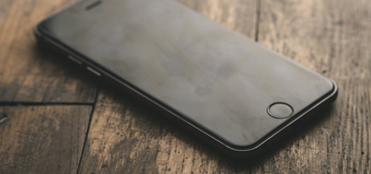 Although he's no longer with us, few human beings have had as much of an impact on technology and the modern world as Steve Jobs. Beyond Macintosh computers, Iphones and all things Apple, Jobs is directly to thank for the first ever fully computer-animated movie — Toy Story. It was Job's early investment in Pixar that made this childhood favorite possible. For more information on Steve Jobs check out the 2015 film Steve Jobs starring Michael Fassbender, Kate Winslet and Seth Rogen.
Sebastian Marincolo
"Marijuana enhances our mind in a way that enables us to take a different perspective from 'high up', to see and evaluate our own lives and the lives of others in a privileged way. Maybe this euphoric and elevating feeling of the ability to step outside the box and to look at life's patterns from this high perspective is the inspiration behind the slang term "high" itself."
Sebastian Marincolo literally wrote the book on cannabis and creativity with his 2010 novel, High: Insights on Marijuana. High has received rave reviews and is an instant classic for anyone interested in the creative side of cannabis. Marincolo holds a Ph.D in philosophy and also works as an art photographer, creative consultant and a freelance writer. Talk about a real renaissance man! You can learn more about his work, check out beautiful cannabis photos and more on Sebastian's website, Higher Perspectives.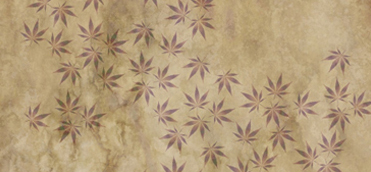 Clearly, cannabis has played a pivotal role inspiring some of the greatest inventors, philosophers and writers of the last few decades. By no means, is this an exhaustive list. There are countless artists, musicians and other creatives who have used marijuana as their muse throughout the ages. Please feel free to email us with any of your favorite creatives not on this list or with any of your favorite cannabis and creativity quotes! And, while you're at it, stop by our store and grab some goodies this weekend and see what you can create. Who knows, with the right muse you might be the next Steve Jobs.